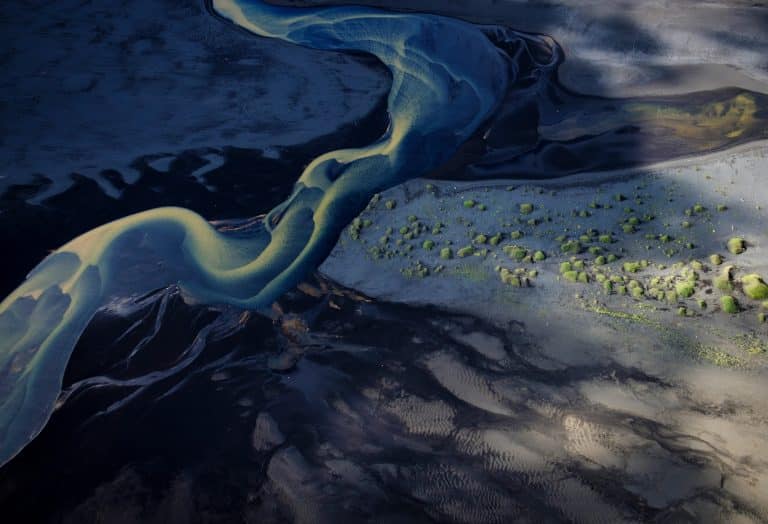 High Standards
We pride ourselves in the quality of work we provide and won't be satisfied until your design is beautiful and modern. We set a high bar for ourselves, and always pay attention to the most minute details.
Focus on People
We'll be with you the whole process, and encourage collaboration. A quality product is great, but customer service is equally important. With us, you can be sure that you'll have quick turnaround times, listen to your feedback, and respond in a timely manner.
Cost Effective
We are very competitive with our pricing, and promise to give a fair quote for whichever project you choose within the services you desire.
Transparency
At Lorenzana Web Design, we'll be transparent about everything we are working on or will plan to work on. Part of being a good designer is making sure that both parties understand the scope of the project and that there are no hidden gotchas.