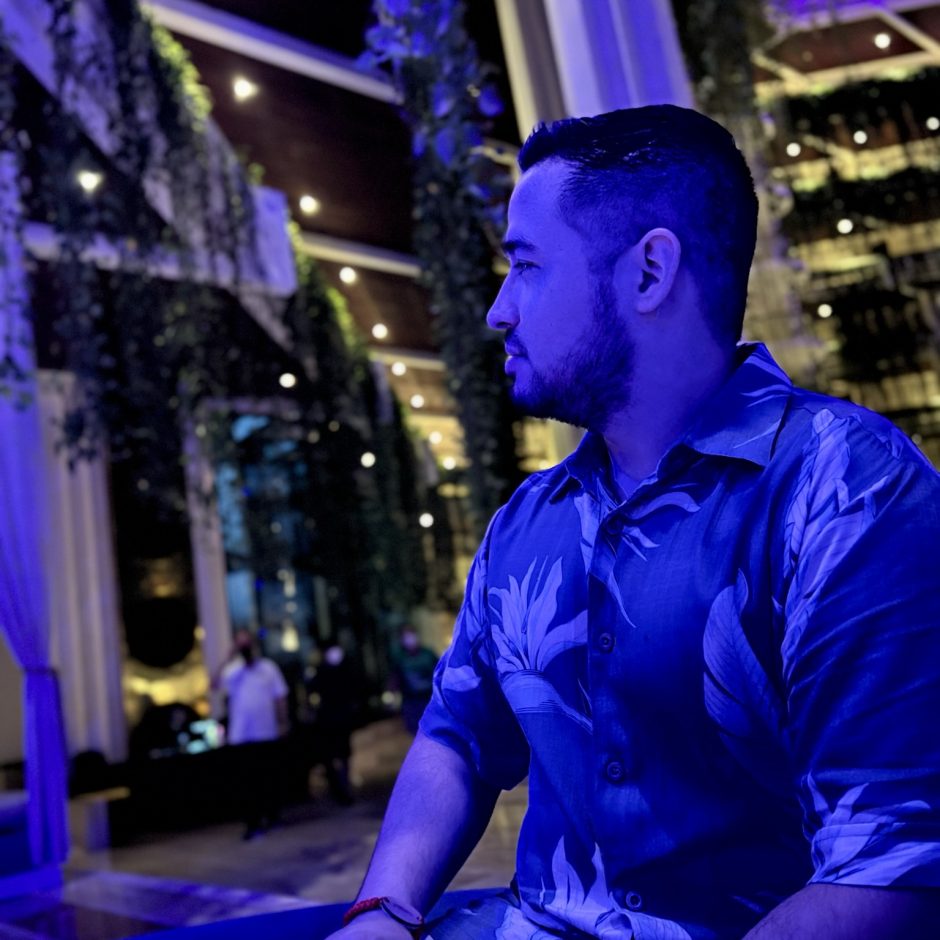 Marcus Lorenzana
Web Developer
RESPONSIBILITY:
Development
EMAIL:
lorenzanamarcus@gmail.com
Marcus is born and raised here in San Antonio, TX! Since founding Lorenzana Web Design, Marcus has been an integral part of shaping the company into its current form today. Marcus has extensive experience in the development field, which gives him an edge in the web design space. With over 6+ years of experience in software engineering, a Computer Science degree from UTSA (go Roadrunners!), and working with large enterprise software,  he has been able to carry that knowledge with him in web design and development for businesses of all shapes and sizes.
For each business, we take a bespoke approach to developing change within the organisation, often with the common goal.
Marcus started off his career at a company known and loved in Texas, H-E-B! Right out of college, he got the opportunity to work as a Software Engineer at H-E-B corporate headquarters. This served as a launchpad into other endeavors and allowed him to build off his experiences and continue to grow into the developer he is today.
Since then, he has had the opportunity to work for companies such as Fiserv, Terazo, and Extend Inc.
Your email address will not be published. Required fields are marked *